Furniture Weight Estimator
Overview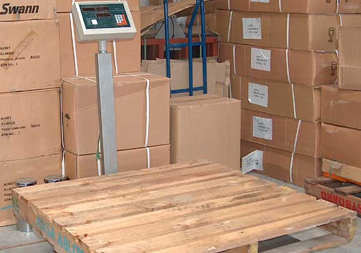 Getting an accurate moving quote is no science, and it can be difficult for you to convey the right information to the moving company representative, making the process even harder. That is why it is so important to make sure that you know what you have and what you will be moving before you contact any moving companies.

One of the easiest and most fool-proof methods of getting the right information to the right people is to use a moving weight estimator. Rather than telling a company what you are moving, you can tell them a weight, allowing them to provide you with the best moving quotes that you could possibly get. Especially for those who are on a tight moving budget, using this tool before hand will help you avoid issues and problems that may crop up later on in the move.

This weight calculation tool will help you to get an idea of the weight of your shipment. It is not exact, but it will give you an approximate idea of the total weight of your move, allowing you to better grasp the cost and needs of the overall move. Remember, you would also need to get a weight receipt from your moving company representative or professional to know the actual weight of your shipment.